Absorbent and Moderate Collections
Whether you are looking for overnight or active protection, these sewing patterns will support your lifestyle needs.
You can learn how to sew cloth incontinence products
Testimonials
Fitted Diaper

"Excellent product. Gave me everything I needed with great instructions. I highly recommend." -Sheri

Heavy Absorb Pull Up

"These are really nice. Look like regular underpants. Good fit. You can tell by the feel they are well padded though. High quality. Very comfortable." -Ellen

Overnight Diaper

"This is the softest and most abZorbent diaper I own. This is adjustable and allows for a perfect fit everytime."

-Eddie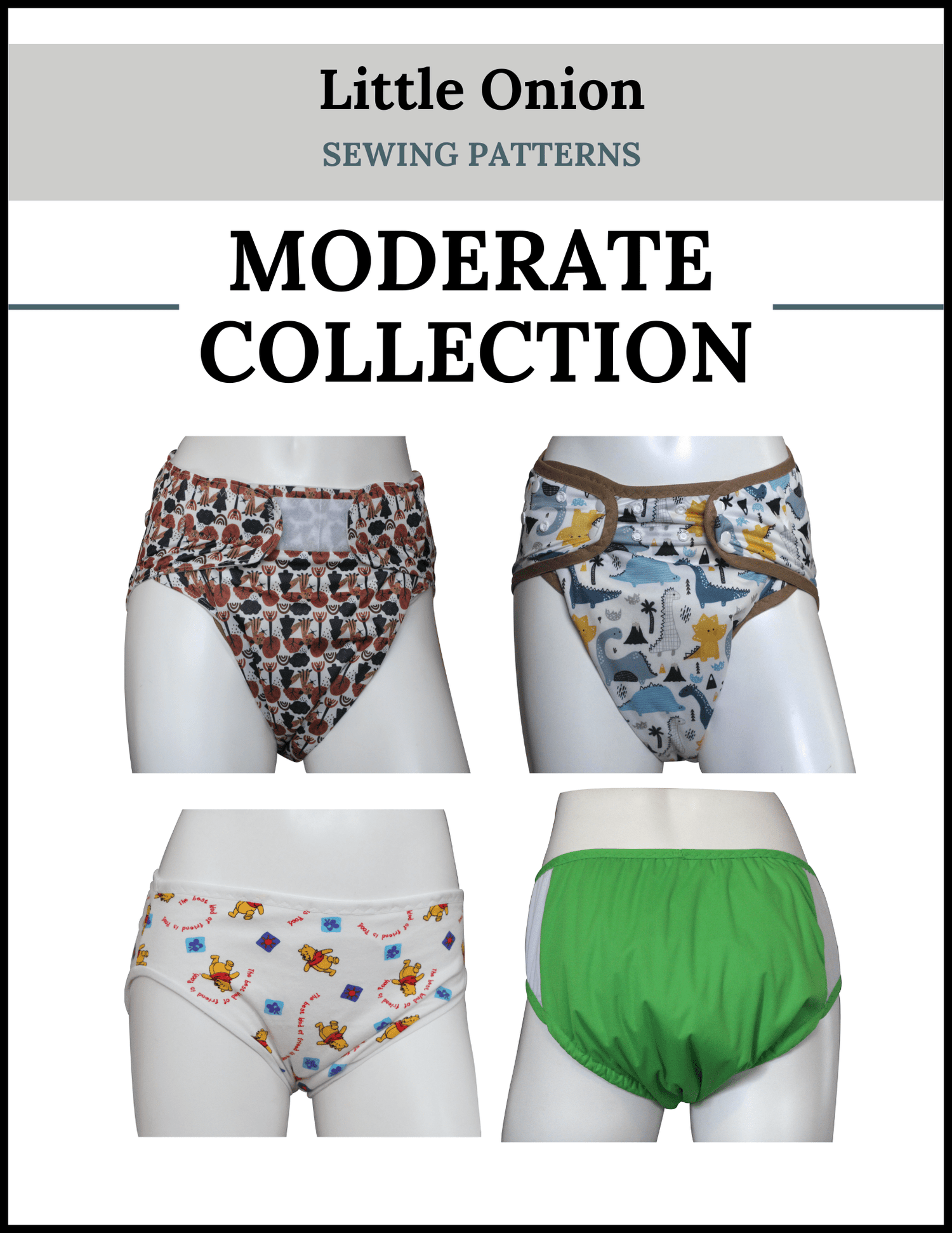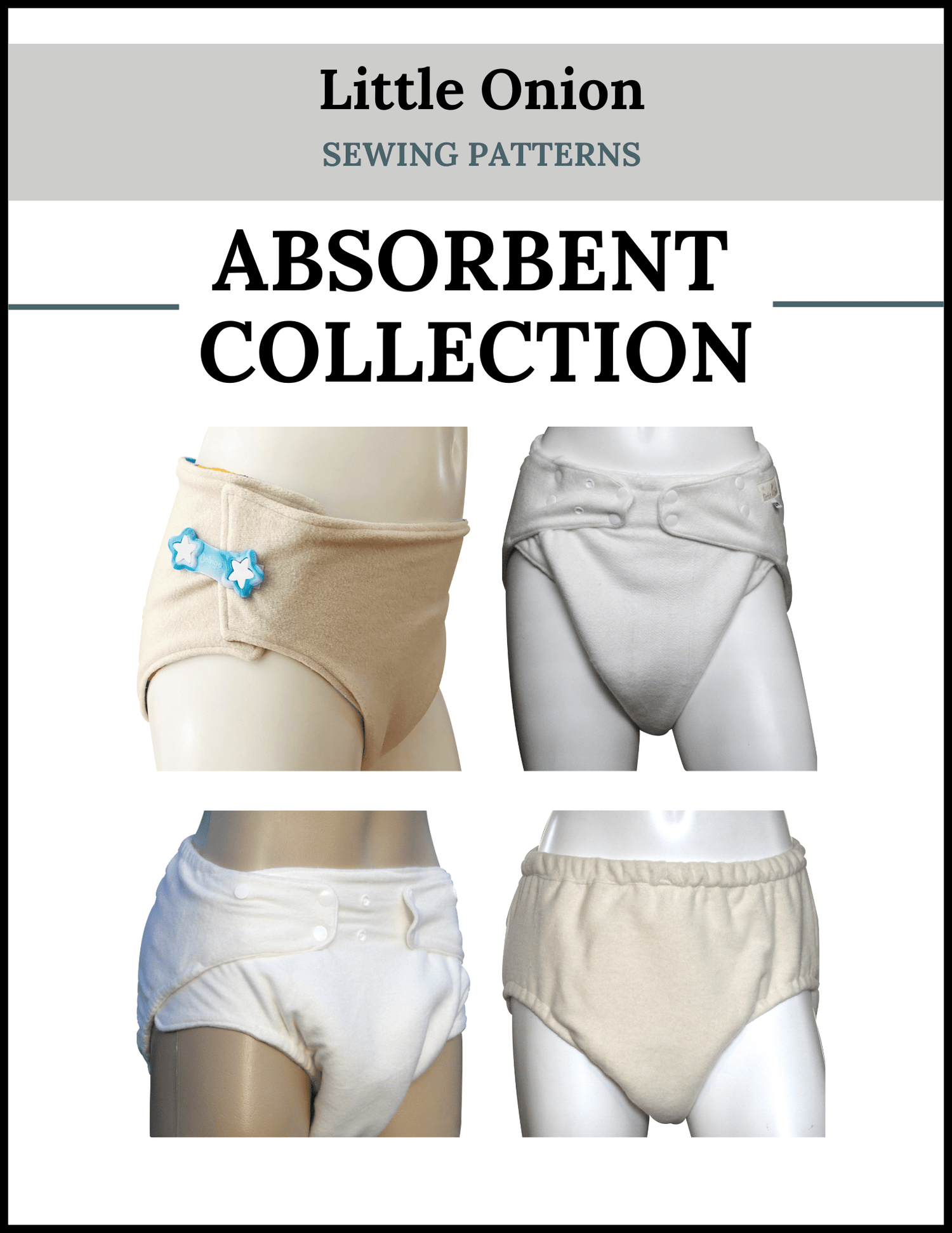 Absorbent Collection Vid
The Absorbent Collection of 5 sewing patterns offers heavy duty protection. Watch the video to learn more about each style.
Watch Absorbent Collection Video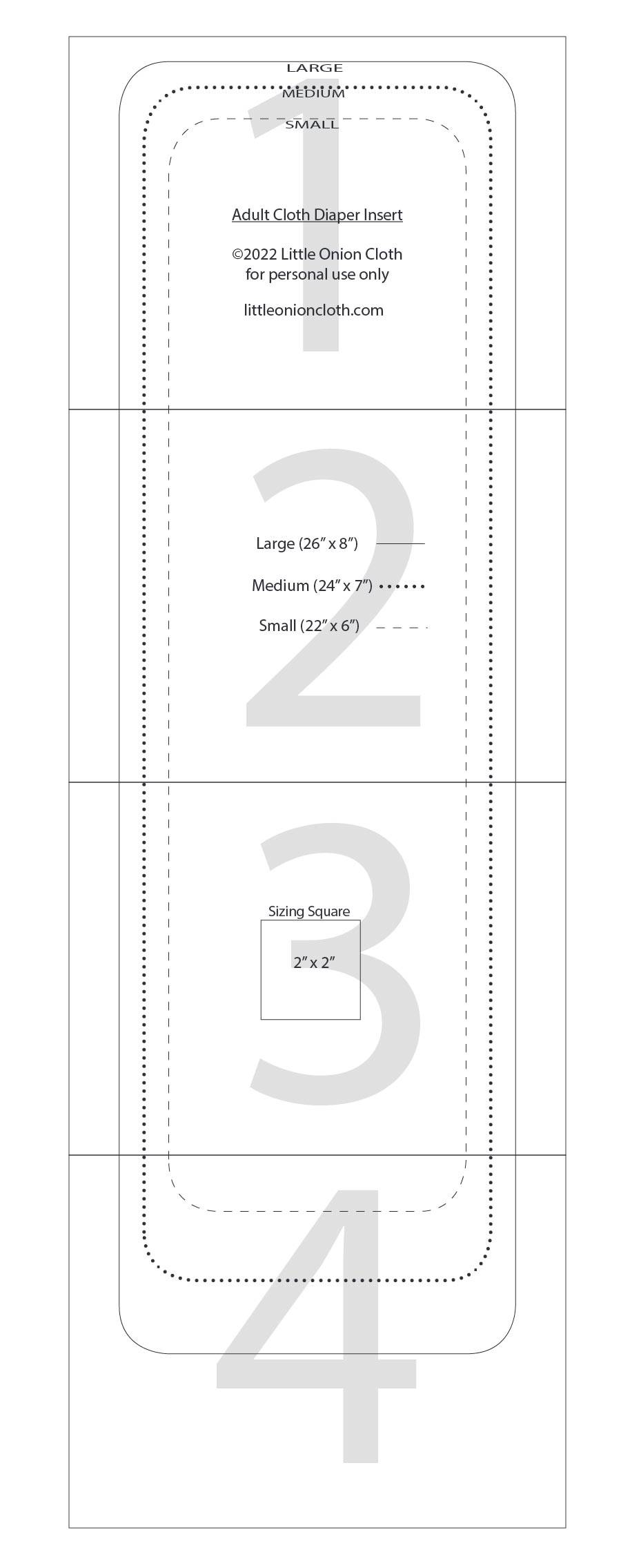 Free Insert Pattern
Download this sewing pattern to make an insert that will add extra absorbency to the incontinence product you use. Available in 3 sizes.
Get The Pattern